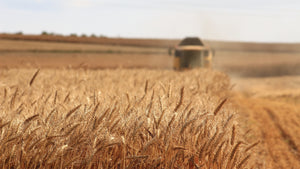 ABOUT US
Pioneering a Revolutionary Approach
"We dream of a world where everyone can enjoy the incredible healing properties of brown rice powder and live life to the fullest. With our award-winning approach and patented technology, Nature's Own is now closer than ever to achieving that dream."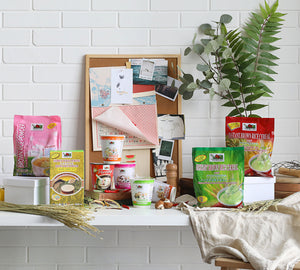 We Are Your Trusted Partner in Health
Established in 1984, O'Seeker Food Industries Sdn. Bhd is a pioneer in the 100% whole grain brown rice powder processing industry. Our high absorption brown rice powder is high in dietary fibre, protein, and magnesium, making it a superfood that helps in lowering total cholesterol, triglyceride levels, and blood pressure.
Nature's Own: The Leading Brand for Instant Brown Rice Powder
Our products are a delicious part of a healthy lifestyle that embraces wholesome goodness and a sustainable planet. Today, we have established Nature's Own® as the leading brand for instant brown rice powder while maintaining our uncompromising standards in food safety and quality to improve health and energy for all.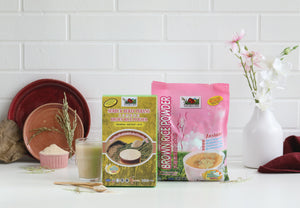 Backed by Clinically Proven Results
To improve consumers' confidence in the product, we had commissioned the University of Science, Malaysia to conduct clinical trials on our brown rice powder. The results verified that consuming Nature's Own® brown rice powder for 12 consecutive weeks will help to lower total cholesterol, triglyceride level, and blood pressure.
O'Seeker Food Industries Sdn Bhd
Humanising the Healthy Food Industry
Fuelled by a desire to make brown rice powder more accessible to those who desperately need it, Nature's Own expanded rapidly. We strongly believe that the healthy food industry should always prioritise consumers' health over profits. Thus, our company has been funding numerous donations to help our community's poor and needy members live healthier lives.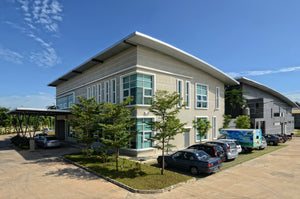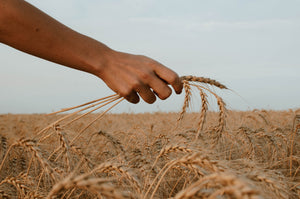 No Limitations for Health & Wellness
We have diversified our business to produce powder from other grains such as barley, oat, corn, and millet, which can also be processed into flakes. Our popular products are frequently exported to, Singapore, Indonesia, Philippines, Hong Kong, Taiwan, UK, and China to meet increasing demands
Ensuring Quality, Safety, & Convenience
Nature's Own products are available at hypermarkets, supermarkets, mini markets, Chinese medical halls, and selected pharmacies. All of our products are certified HALAL, FSSC 22000, HACCP, and GMP
OUR PHILOSOPHY
Purpose
Nature's Own exists to create a healthier solution for the modern consumer with busy lifestyles. We aim to make nutritious food that is accessible to everyone on a daily basis.
Vision
To transform people's perception of healthy food and lead them towards ultimate health and wellness.
Mission
• To be a world-class manufacturer of essential healthy products for daily consumption.
• To constantly innovate new healthy products.
• To ensure the highest production quality and food safety standards.
• To communicate and deliver on our brand promise.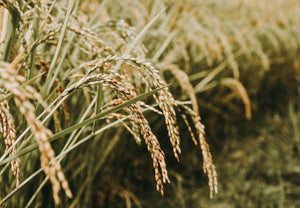 OUR CORE VALUE
Nurture self & others for growth
Always prioritize customers
Take ownership
Uphold standard & quality
Results speak the loudest
Embrace challenges in Innovation